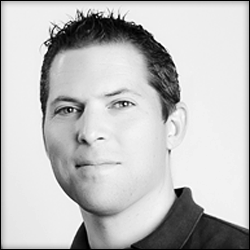 Welcome to Digital Capricorn Studios.  I created Digital Capricorn a few  years ago as a design studio to support my first game, For What Remains.  Since I started working on For What Remains, my interest in playing and designing board games has exploded.  Now Digital Capricorn supports all my random game ideas.
But Digital Capricorn is a lot more than a one man show.  Each of my game design ideas has benefited immensely from a diverse network of playtesters from across the world.  These playtesters have provided design feedback and evaluation that has been incorporated into each of my concepts.
I don't have any specific restrictions for the types of games I design.  I usually start with theme and a general concept, and try to craft mechanisms that support the theme.
I'm also extremely dedicated to complete transparency throughout the entire development process.  I am very active on Board Game Geek, where I post under the username Skirmish Tactics.  I discuss all of my game designs there, and I make the complete designs available as print and play downloads.
I hope you find a game here that piques your interest.  If you want to playtest a game, have a question, or just want to chat about design, please feel free to contact me at david@digitalcapricorn.com.
Thanks,
David Thompson